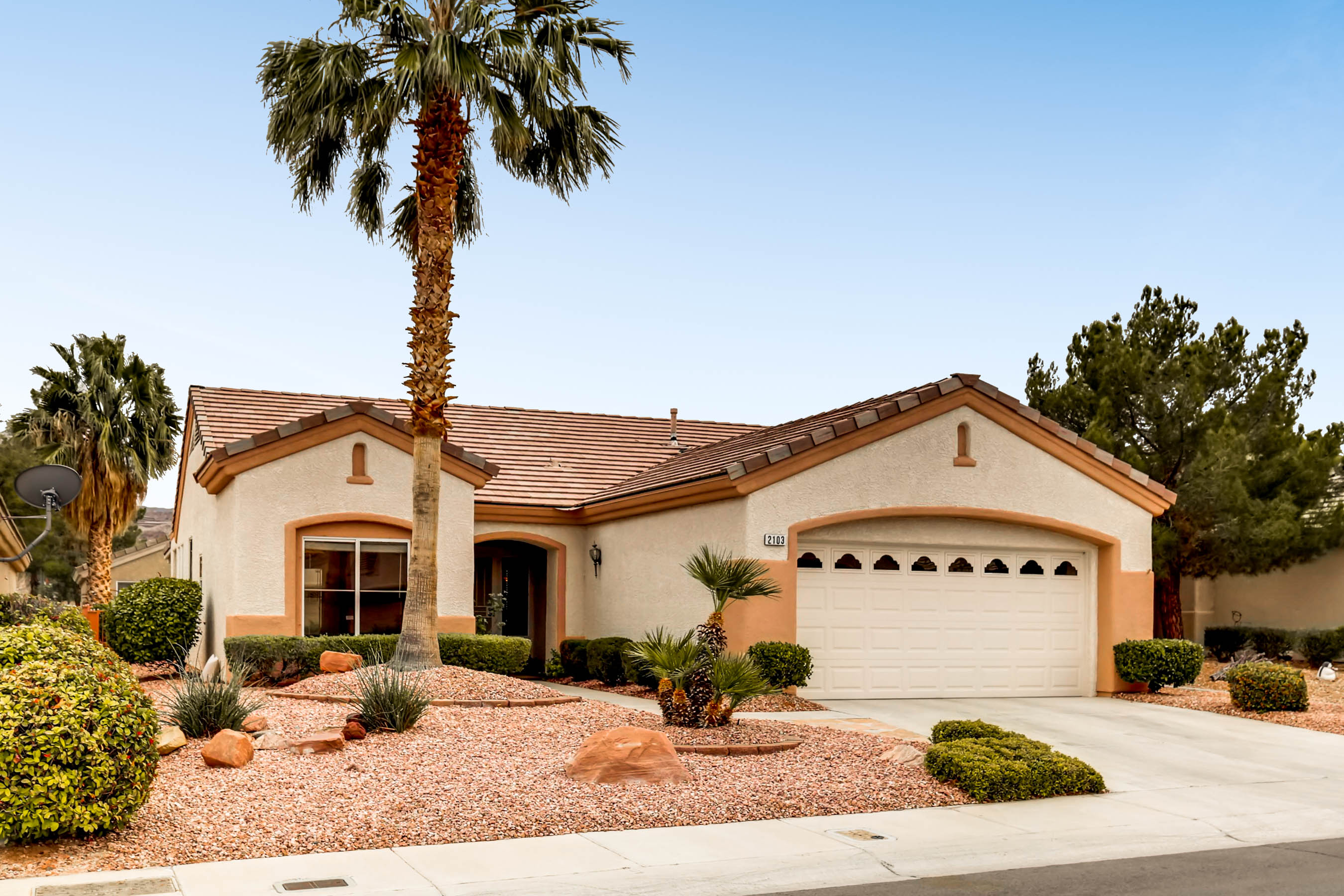 Barbara R.
Erin was great to deal with. She advised us on what we should do to make the property look as good as it could and referred us to people, movers, cleaners, handyman, that she had used before. We followed her suggestions to the letter and when the house hit the MLS it sold in one day. She was in contact with us right up to the end of closing. She and her team are very professional and know the sales process backwards and forwards. I highly recommend Erin and her team.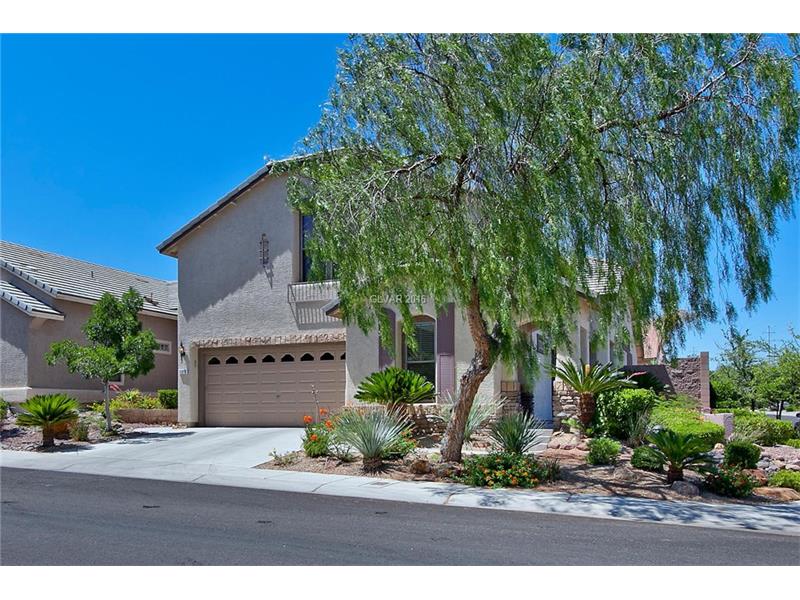 Jeremy M.
Erin and I met through my job as a financial advisor and I couldn't be happier that we were introduced. As a first time homebuyer, I was initially overwhelmed by what went into buying a house. Erin's knowledge as a real estate agent quickly made that all go away. She was very helpful in in all aspects and was extremely responsive by phone, email, or text. Once we closed on the house, she even showed up to my title signing! It really felt like working with a friend rather than just another agent. I would highly recommend Erin for anyone who's buying a home, whether it be your first time or if you've been through the process before.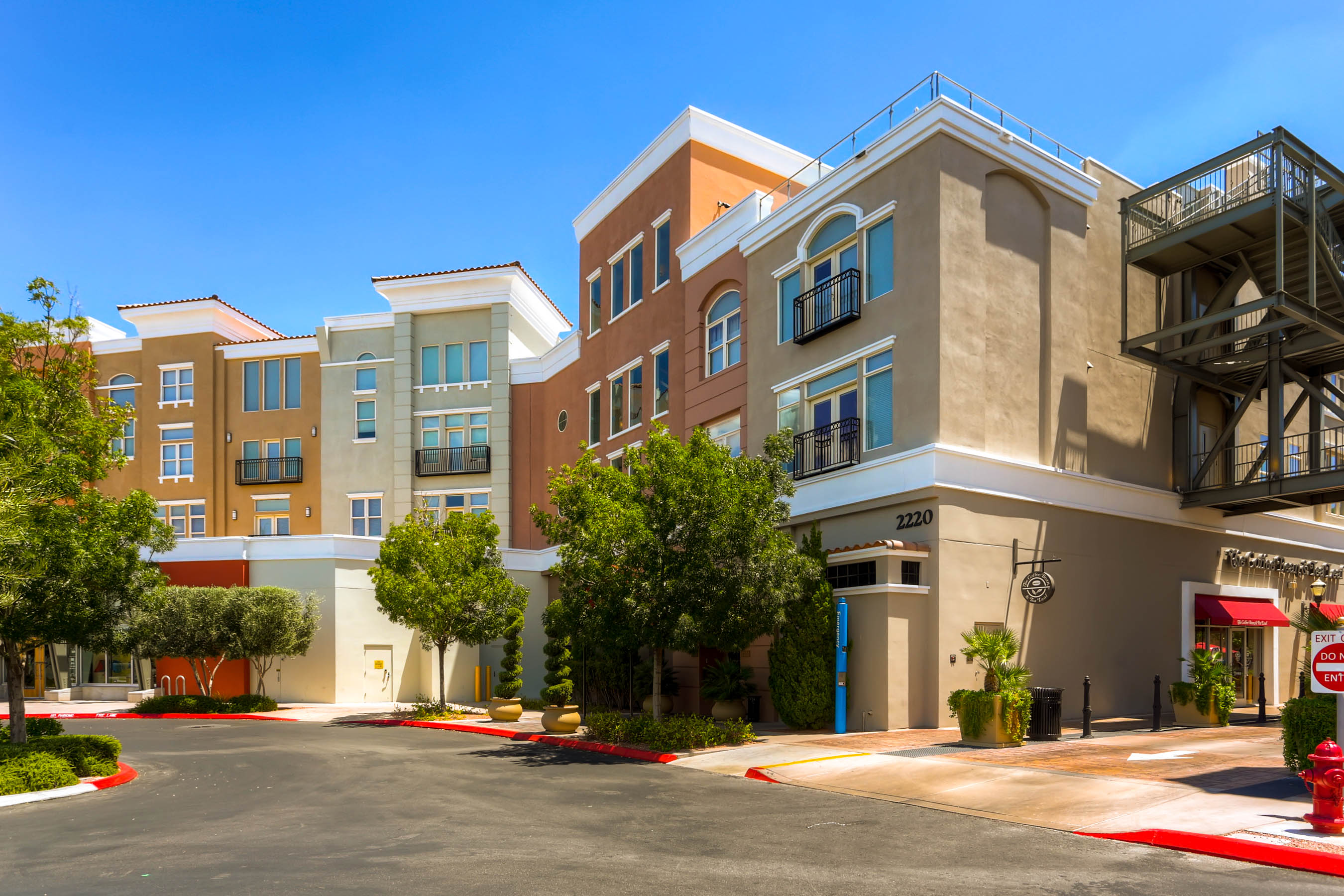 Paula V.
When we decided to sell our condominium we anticipated it was going to be a difficult process since we were living in another state. Fortunately we were referred to Erin who made the process a breeze! She took care of all of the details, from getting it ready for sale (including getting a contractor to do all the work it needed and letting them into the unit when needed), always keeping us up to date on the process, and getting a mobile notary to me at work to sign papers at closing. She guided us in assessing what the property would sell for, and she was spot on. She really knows the neighborhood and the market conditions. I highly recommend her to anyone buying or selling a property! Paula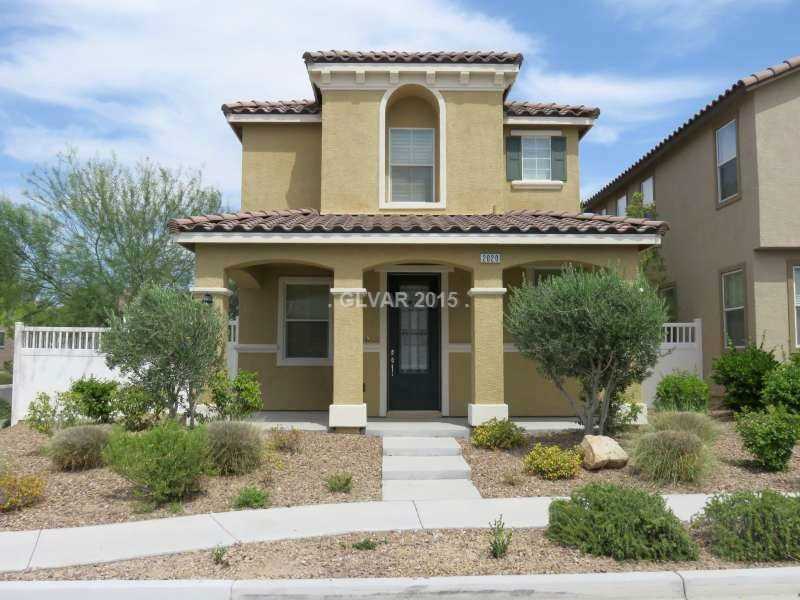 Gina A.
Erin is amazing! She makes you feel like you are the most important client she has, and is always available. Erin kept me well informed throughout the home buying process and I never felt like I did not understand what was happening. Thanks to Erin I have a home that is absolutely adorable!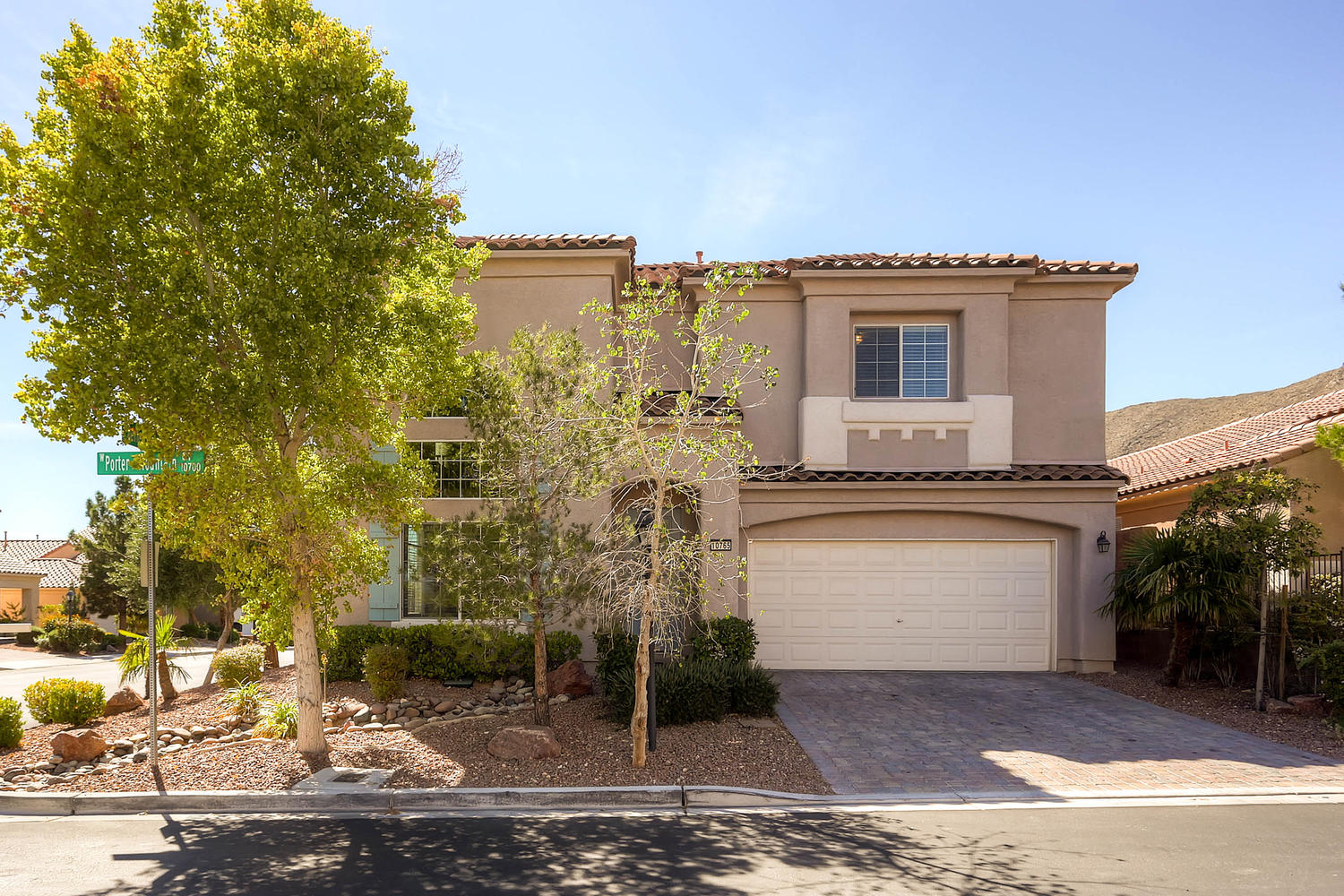 Melanie S.
In my opinion, there is no one more qualified in Las Vegas then Erin Cross to help you sell your home. Throughout our selling process Erin was always positive, available, thorough, organized, and patient. We felt as though we were her only client. She was very fast to return phone calls, texts, and emails. I was very impressed with her ability to utilize various mediums to advertise the sale of our home including print, web, and social media. Erin made a potentially stressful process easy to understand and effortless. She went way above and beyond what any other agent has ever done for us. Once we sold our home, I actually missed needing to talk to her all the time! Simply put...she is the best!
Delen Goldberg
Erin is the best! She has closed nine deals for me. I would - and do - recommend her to anyone looking for a Realtor. She is honest, fair, knowledgable and easy to work with. Most important, she listens and works her hardest to get clients what they want. She won't steer you wrong. Kudos, Erin!
Marlene J.
My husband and I would highly recommend Erin Cross to handle whatever your real estate needs may be in the Las Vegas area. This was our 10th relocation, and we found Erin's service to be exceptional. Not only did she educate and guide us through real estate law and other issues that are unique to Nevada, but she paid close attention to our wish list while full respecting our budget. She also provided all contact information for local utility companies, making it much easier for out-of-towners such as ourselves to adapt to the area. We would definitely recommend and call on Erin for any future real estate service.
Susan M.
Thank YOU for all you did to help us with the purchase of the "rose house". Thanks for keeping on us, thank you for your patience, and thank you for being so knowledgable of all the real estate intricacies.
Michael and Mary
You exceeded our expectations in the professionalism of a Realtor. You truly care about the needs and happiness of your clients. We enjoyed our time spent with you looking for a home to call our own. You really are exceptional and we miss seeing or hearing from you every day!
Jeff and Maria
We want to take this opportunity to thank you for all your hard work. You exhibited a lot of patience and were always ready to show us new houses. Your explanations of how the market was working really clarified things for us and made it easier to make decisions.

We loved getting the automatic notifications you signed us up for. It made searching and deciding on a house so much easier. We were amazed at how your professionalism and dedication vaulted us to the top of the list when we were submitting offers. You can't go wrong with that.

Having you as our representative gave us a leg up on the competition. We felt that you always put our concerns and feelings above any other considerations and that made us feel very well taken care of. That in itself makes you a rare individual and a Real Estate Agent I have no qualms recommending to anyone and everyone seeking to buy a house in Green Valley.
Lisa and Lorenzo
We couldn't think of enough ways to say Thank You! Life has a way of absorbing time so quickly and we didn't want you to think all of your efforts have gone unnoticed. Thank you for the best Real Estate transaction we've ever had so far (hopefully more to come) and thank you for your overall attentiveness to us. You are well appreciated and we hope to bring you new business in the future. You are a great Realtor!
Laurie and Harvey
Hi Erin! Thank you so much for all your hard work on our housing search! We really enjoyed working with you and we really appreciate everything you did for us!